Join us for the 3rd annual Viva Fresh Open golf tournament presented by Wonderful Citrus and Bebo Distributing.
Proceeds from this year's event will be used to provide salad bars to Texas schools.   Working the United Fresh Start Foundation and their national "

Salad Bars to Schools"

 

initiative, the Texas International Produce Association will support schools in Texas that are interested in receiving salad bars, as a way to offer students more fresh produce choices every day at school lunch.
Barton Creek - Crenshaw Cliffside Golf Course
THURSDAY, APRIL 20
The tournament will be held at the Crenshaw Cliffside Golf Course, located at the Barton Creek Omni Resort (8212 Barton Club Drive) on Thursday, April 20
th
.
You may register as an individual player, or as a 4-person team. Awards will be given to 1st and 2nd for gross and net scores.
Individual Registration is $350 per player
4-Person Team Registration is $1,200
The 19th Hole Celebration will be held at the Pavillion-Omni Barton Creek Resort and will have live music, games and appetizers and drinks. Tournament registration includes entry to the 19th Hole Celebration. If you would like to attend, but are not participating in the tournament, you may purchase a separate ticket for $40.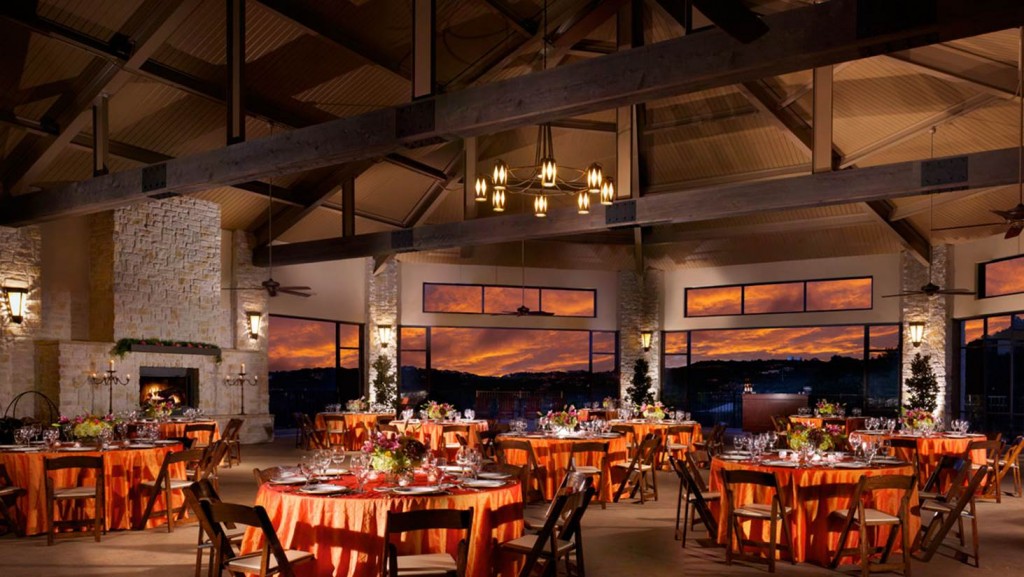 If you have any questions regarding the Viva Fresh Open, registering for the tournament or sponsoring the tournament, please contact: Lilly Garcia | lilly.garcia@texipa.org
Cancellation Policy
PLEASE READ CAREFULLY: A refund, less a $50 processing fee will be granted if written, faxed or e-mailed notification of cancellation is received no later than Friday, March 3, 2017. There will be NO REFUNDS for cancellation requests received after this date. All refunds will be processed after the event. Refunds will not be processed at the event site.
10:00 am – 12:00 pm: Shuttles Depart for Crenshaw Cliffside Golf Course

10:30 am – 12:45 pm: Tournament Registration

1:00 pm: Tee-off

4:30pm – 9:30pm: Shuttles Depart for Hilton Hotel Lobby

6:00pm – 6:30pm: Awards Ceremony

6:30pm – 9:30pm: 19th Hole Celebration